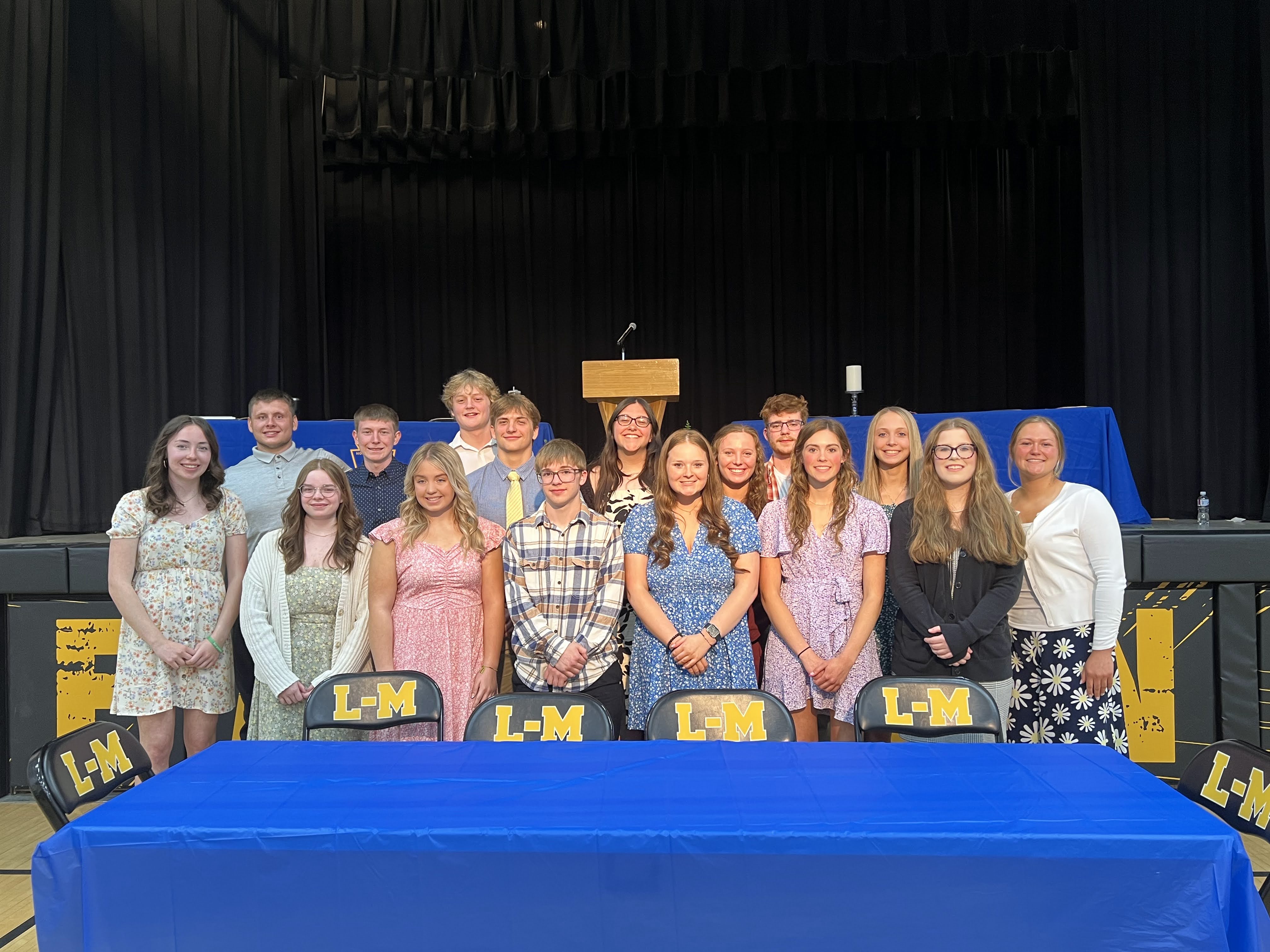 Front Row: Isabel Stout *, Faith Strause *, Kamryn Taylor *, Nicholas Beesley *, Rylee Zaehringer, McKenzie Kissell, and Taylor Reeves.
Middle Row: Spencer Kessel, Dawson Downing *, Kendal Pugh *, Gabriella Vega, Rylee Cole, Jersey Lessenger, and Morgan Stecher.
Back Row: William Hoopes * and Dagan Wagner.
* - New members.