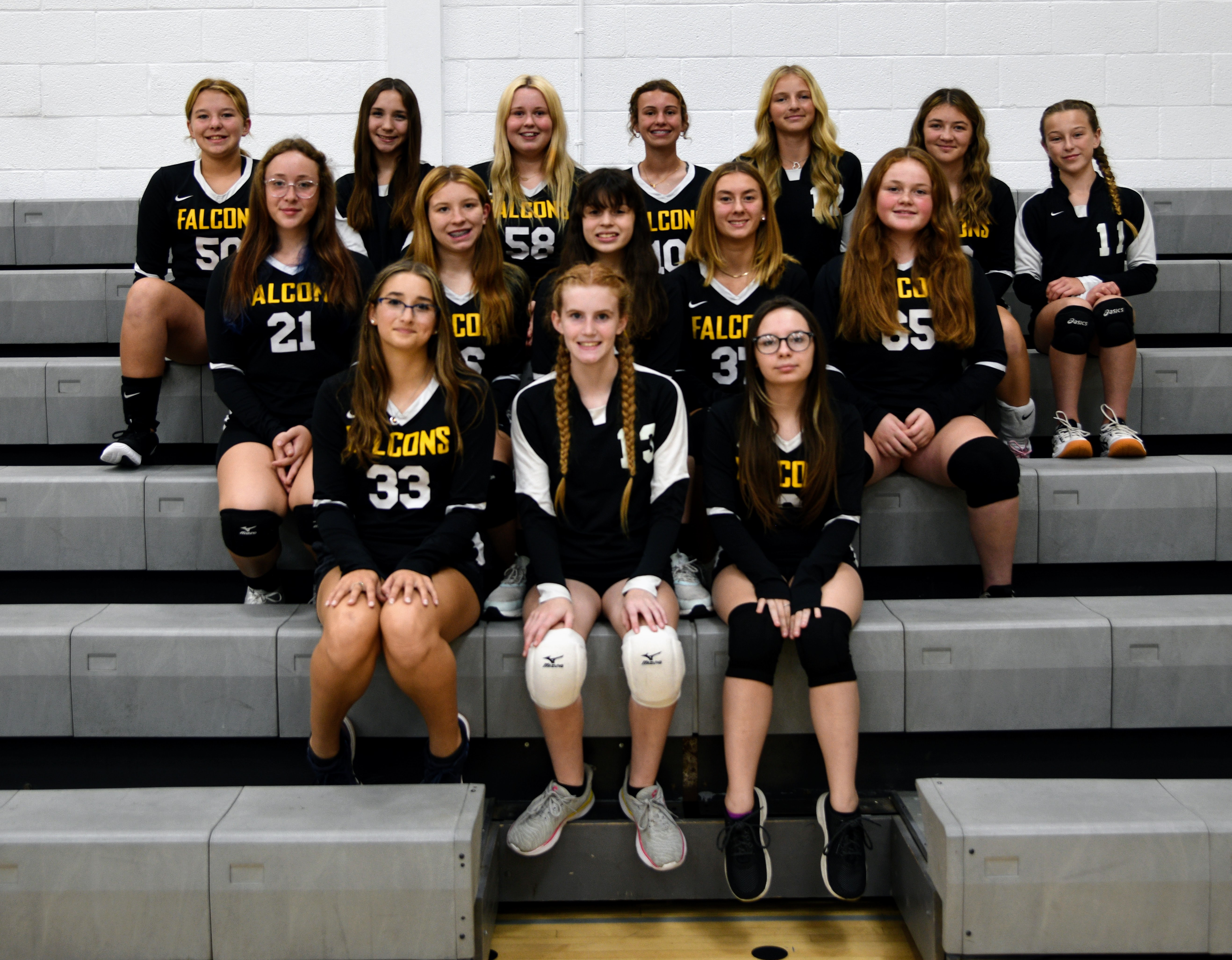 7th VB
FRONT ROW:Jaicee Allison, Evelyn Wilson, and Zoey Griffin.
MIDDLE ROW: Alyssa Stender, LIzzy Blankenship, Michaela Rader, Sophia Mohror, and Elivia Lamb.
BACK ROW: Tatum Kemper, Gracynn Brown, Emma Walter, Leighton McConnaha, Grace Hoopes, Hanley Loveless, and Grace Keltner.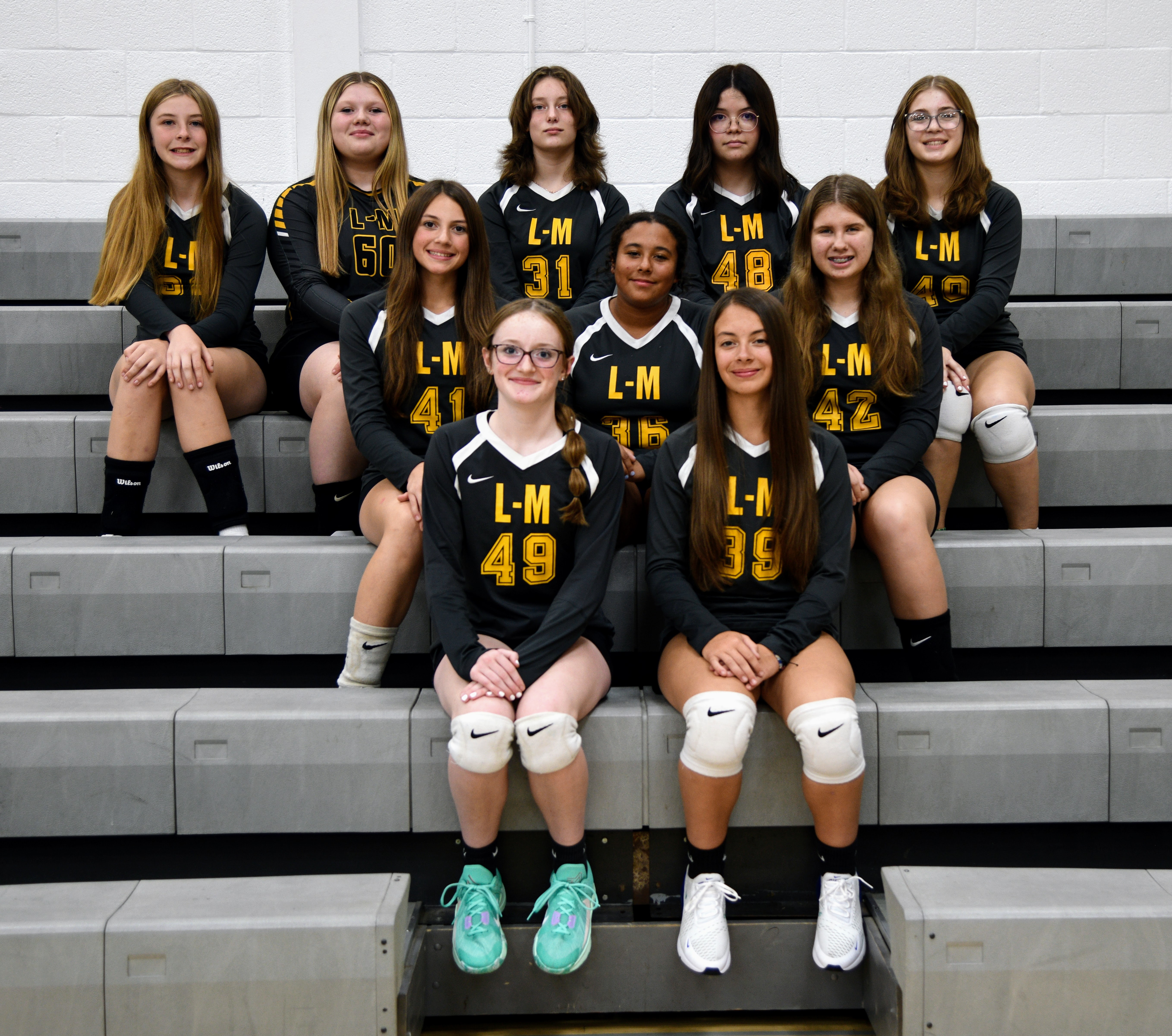 8th VB
FRONT ROW: Madison McCleary. and Rhylann Lessenger.
MIDDLE ROW: Grace Kissell, Nola White, and Leah Gabe.
BACK ROW: Chloe Rife, Kaylee Whitcomb, Sadie Curry, Victoria Martin, and Caleigh Lacina.