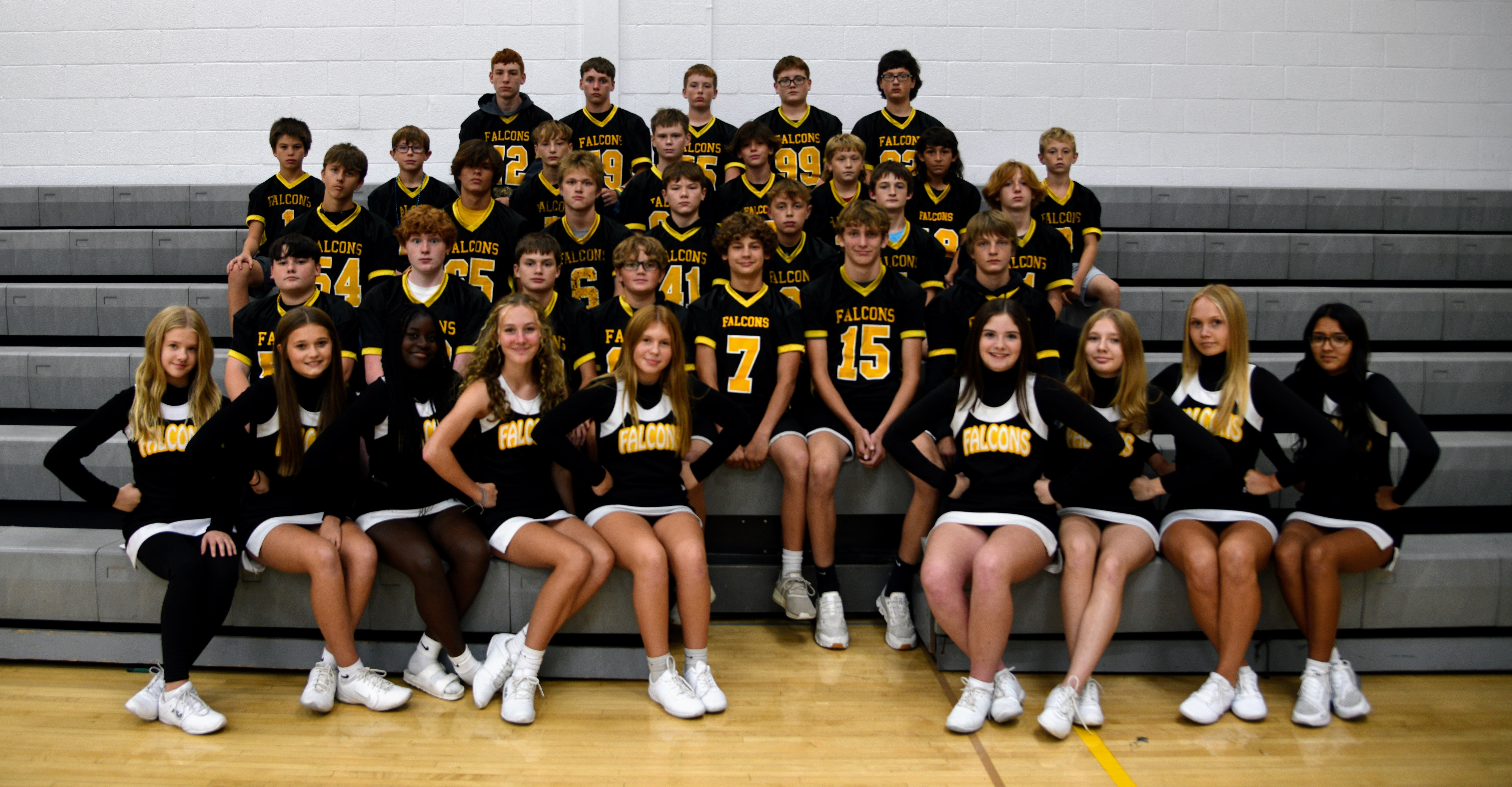 FRONT ROW: Samantha Gustafson, Paislee Zaehringer, Grace Sita-Mvidi, Madilynn Smith and Lyla Lawrence, Layla Bieri, Desiree Ibbotson, Chloe DenHartog, and Sofia Moedano.
SECOND ROW: Zachary White, Cooper Hahnbaum, Drew Krenz, Griffin Kippe, Eddie Hoopes, Owen Pugh, and Jasxon Wededkind.
THIRD ROW: Kolton Brockert, Jayden Rickey, Braxton Baines, Hayden Woods, Walker Riggan, Gabe DeMayo, and Dawson Wheeler.
FOURTH ROW: Christian DeMayo, Carson Johnson, Andrew Rife, Colton Hartman, Bo Hake, Zachary Johnson, Kainen Schultheis, and Aiden Manary.
5TH ROW: Jace Phipott, Brian Ford, Kaden Ziegenhorn, Bo Sparks, and Jacob Kemper.