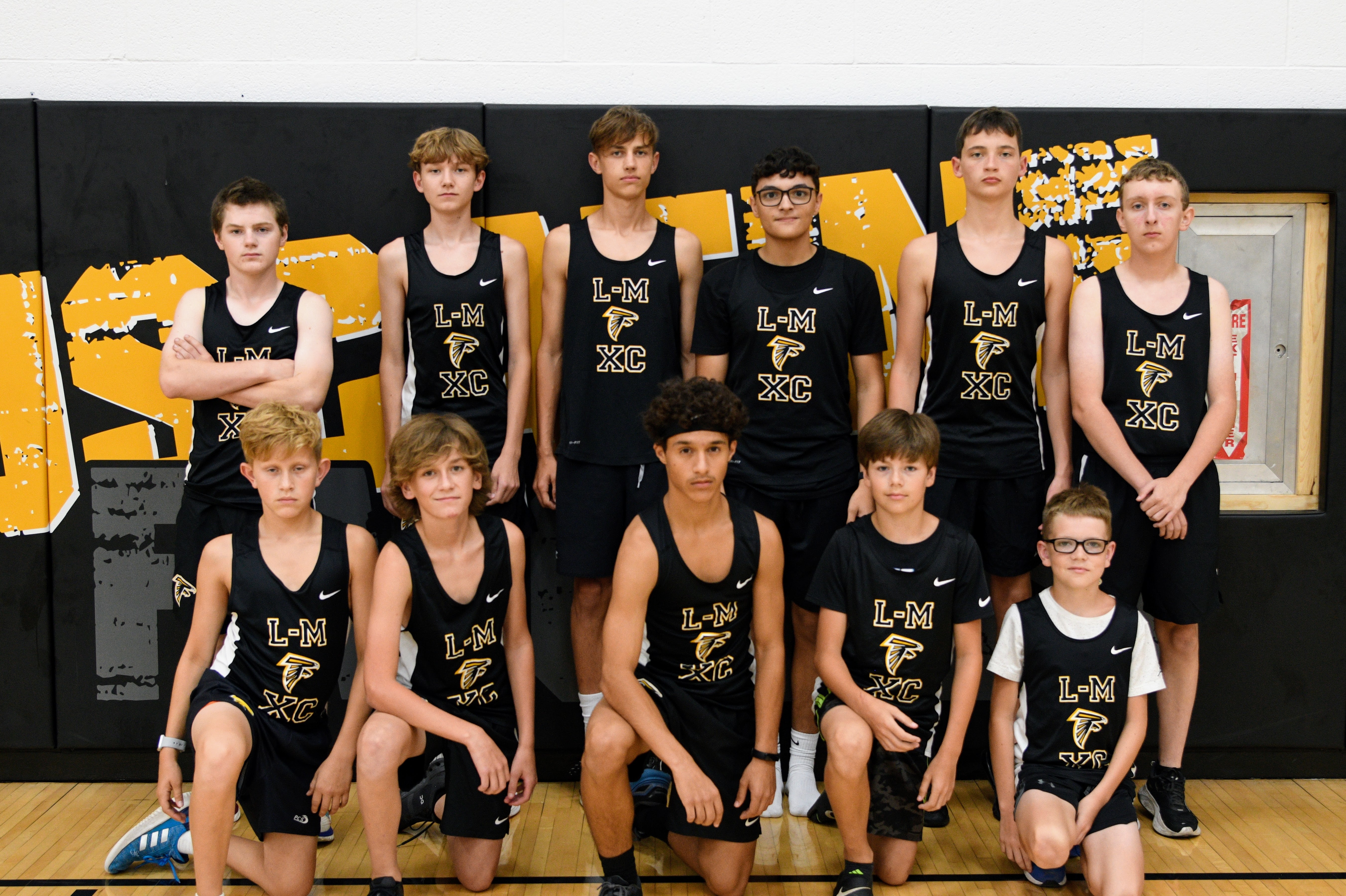 Boys XC 2023
Front Row: Owen Hayburn, Connor Blankenship, Ty Muniz, Blake Leopard, and Cooper Leopard.
Back Row:
Skyler Beck, Talin Brewer, Hayden Riggan, Ayden Martinez, Mark Culp, and Avery Kelley.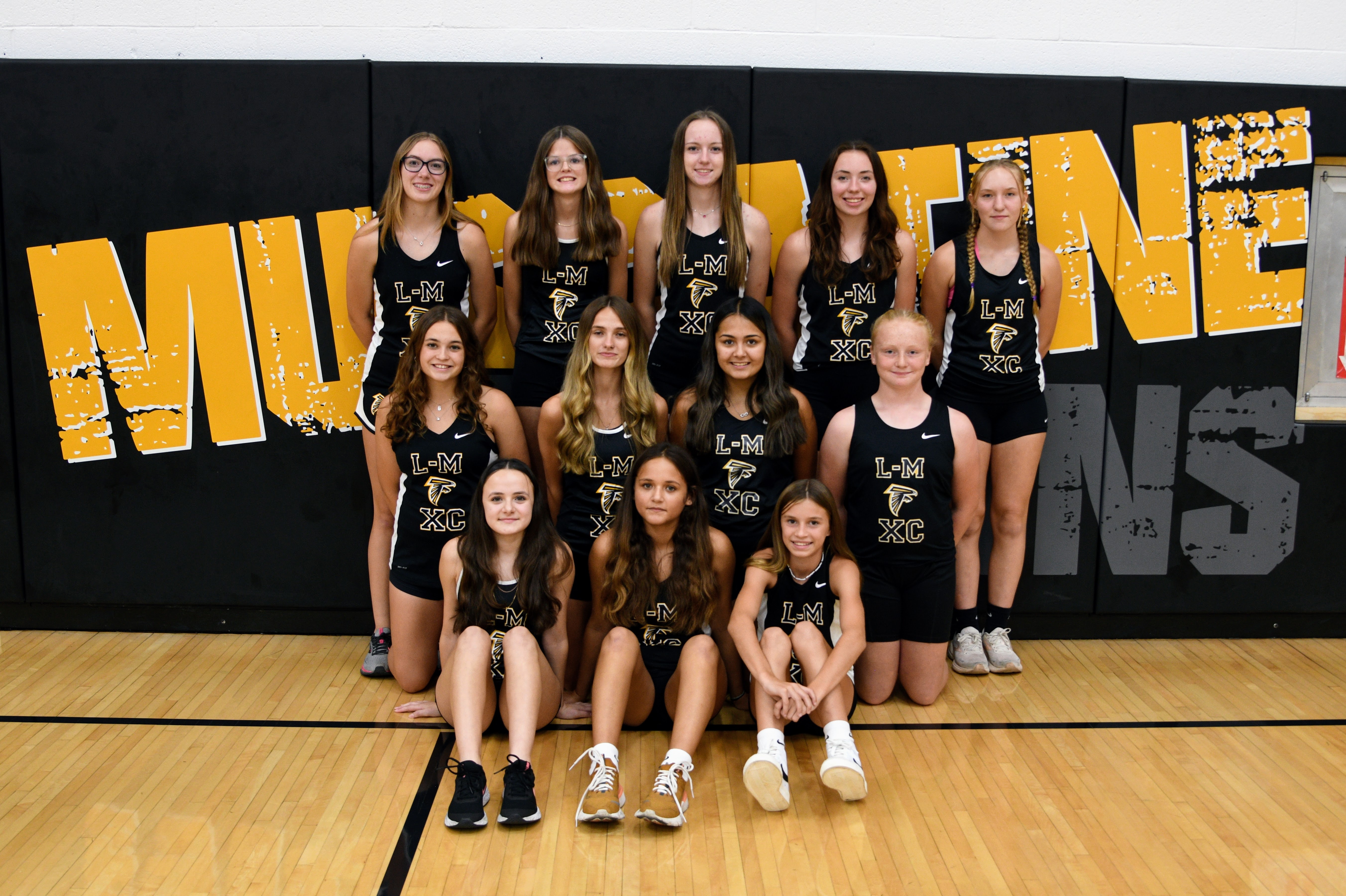 Girls XC 2023
Front Row: Dallas Hernandez, Jazlyn Enriquez, and Payton Raisbeck.
Middle Row: Hannah Kissell, Ella Howell, Isabella Moedano, and Kiersyn Duncombe.
Back Row:
Kimberly Madson, Hailey Sneddon, Keely Williams, Isabel Stout, and Riley Carter.