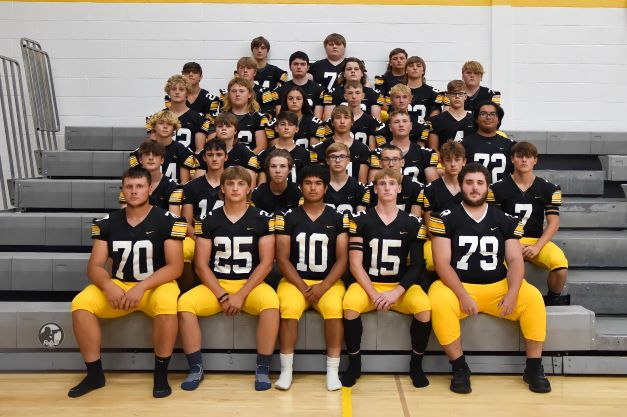 Spencer Kessel, Kendal Pugh, Seth Barajas, Chris Day, and Ashton Neel.
Cody McKim, Aidan Moreno, James Herlein, Nick Beesley, Cameron Ibbotson, Sedric Lamb, and Jesse Reinier.
Xander Knapp, Mason Zaehringer, Owen White, Dominic Ibbotson, Mason Whitcomb, and Jared Barajas-Moreno.
Will Hoopes, Carter Miller, Jillian Sneddon, Sean Abernathy, Austin Downs, and Max Volkl.
James Thorn, Hayden Cantrell, Drake Towsend, Alex Blair, Marty Massey, and Wyatt Skidmore.
Noah McCleary, Hunter Hahn, and Cecil Bremmer.