High School Football
Head Coach: Eric Gabe
Assistant Coaches: Casey Cantrell, Ben Slife, Ron Wagner, Cory Quail, Joe Fourdyce, Matt Mott
Junior High Football
Head Coach: Andrew Genz
Assistant Coaches: Mike Gronewold
__________________________________
Varsity Team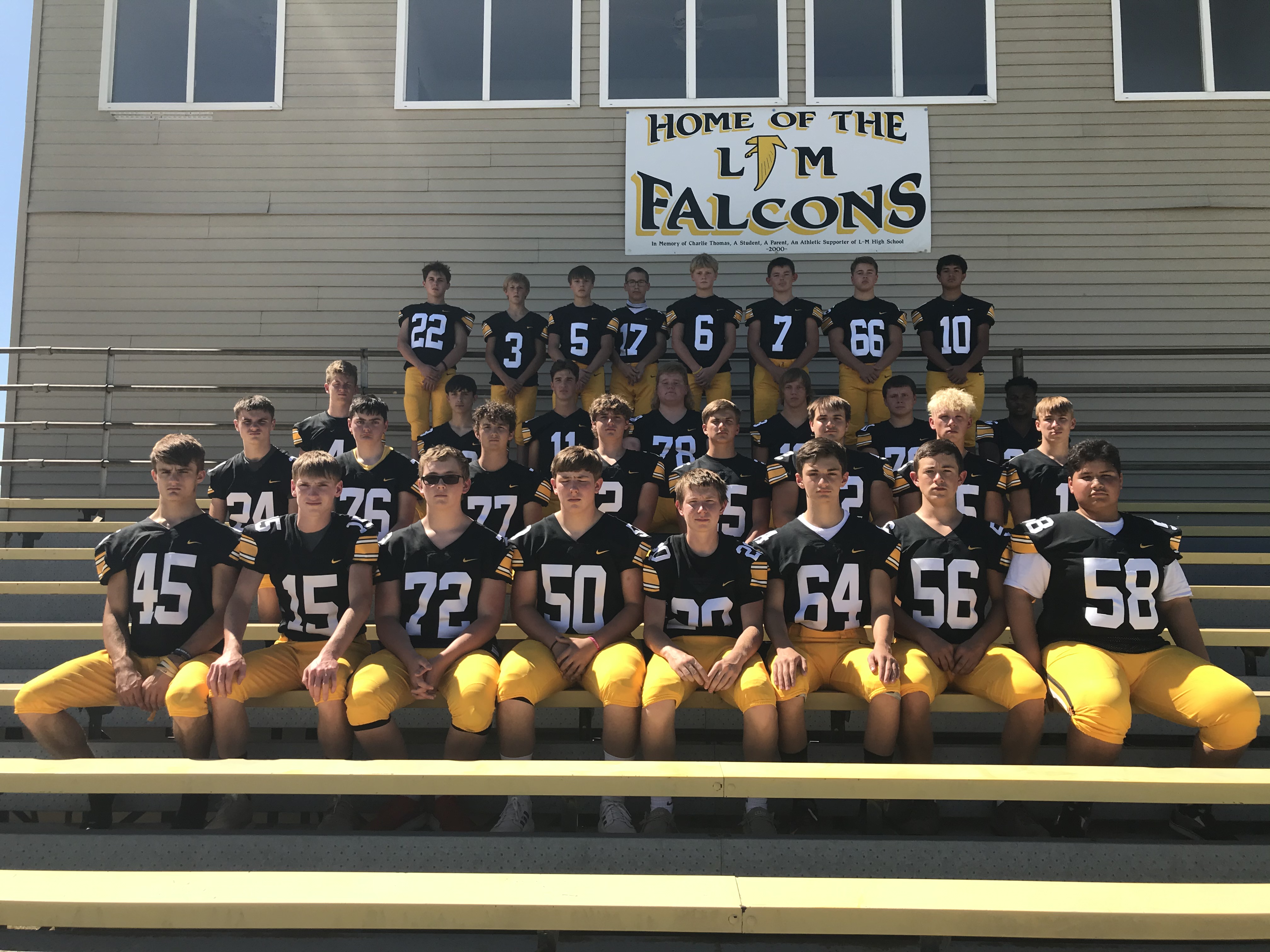 Front Row (Left to Right):
Chase Miller, Chris Day, Maison Gerdts, Dalton Cromer, Dawson Downing, Gavin Mills, Parker Stender, and Misael Torres.
Middle Row (Left to Right):
Hunter Fox, Drake Townsend, Tyler Sedam, Bryar Runnells, Kendal Pugh, Trey Wagner, Morgan Nowak, and Michael Kirby.
Third Row (Left to Right):
Ty Northup, Aiden Cline, Xander Bieri, Shad Fordyce, Hayden Calvelage, Spencer Kessell, and Emmanuel Walker.
Standing (Left to Right):
Levi Staley, Drake Cromer, Matthew Truitt, Cameron Ibbotson, Will Hoopes, Cael Phillips, Preston Hocke, and Seth Barajas.
Not Pictured:
Stephen Hayes