HS GIRLS TRACK
| | |
| --- | --- |
| | |
| Head Coach - Mark Wehrle | Assistant Coach - Mike Milder |
Click here for High School Girls Track Schedule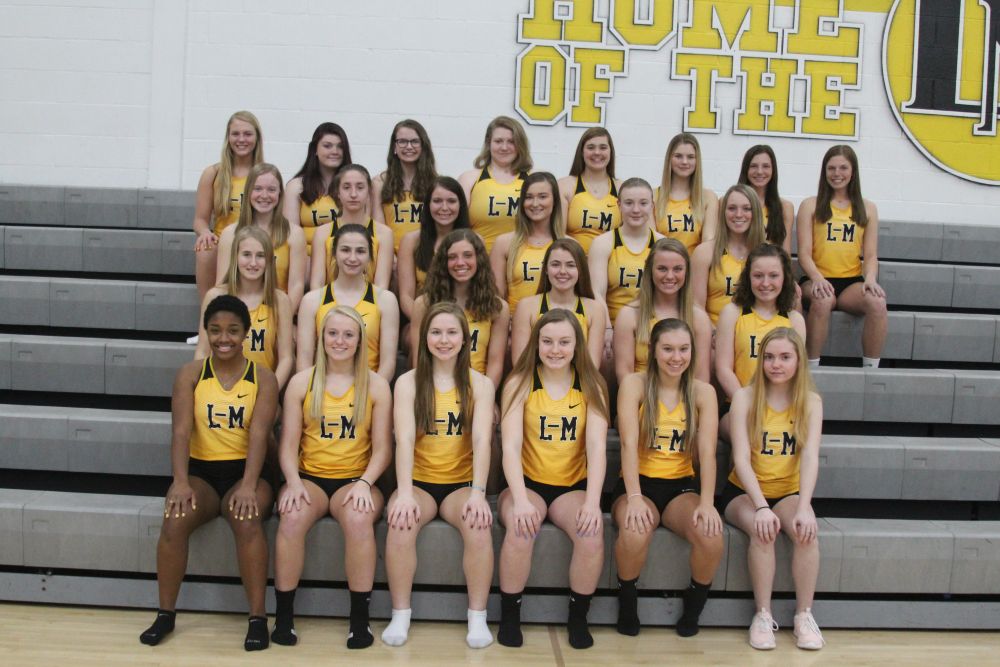 First Row: Carter Barrick, Emilee Truitt, Madison Schreiner, Cameron Shultz, Hanna McConnaha, and Danielle Miller.
Second Row: Bristol Bartenhagen, Mae Cox, McKenna Hohenadel, Victoria Hearn, Erin Bramble, and Harmony Barrick.
Third Row: Raegan Downing, Ashley McKenzie, Isabelle True, Madison Mashek, Lily Fischer, and McKenah Lawrence.
Back Row: Laken Werner, Choral Hahn, Destiney Miller, Joslin Crumly, Rochelle Longstreth, Sophia Sneddon, Kylee Sanders, and Hailey Sanders.
Not Pictured: Mariah Pugh
JH GIRLS TRACK
Head Coach - Mike Gronewold